Dr. Stephanie D'Agostini MD CCFP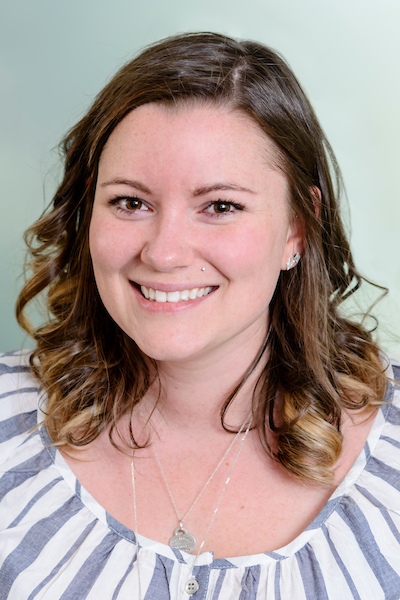 I was born and raised in Edmonton and attended the University of Alberta and earned an undergraduate degree in Science and French. After completing my degree, I moved to Calgary for medical school and graduated in 2015. Although I loved the city, I could never cheer for the Flames, so I came home to Edmonton for my residency in Family Medicine. I love all facets of family medicine but am particularly interested in maternity care and women's health. There are very few things in life that I enjoy being woken up for in the middle of the night, but delivering babies is definitely one of them.
When I'm not at work, I can be found bragging about my puppy Dora, travelling with my wonderful husband, Sabin, or honing my gardening skills.