Dr. Krista K. Piebiak-Patterson C.C.F.P.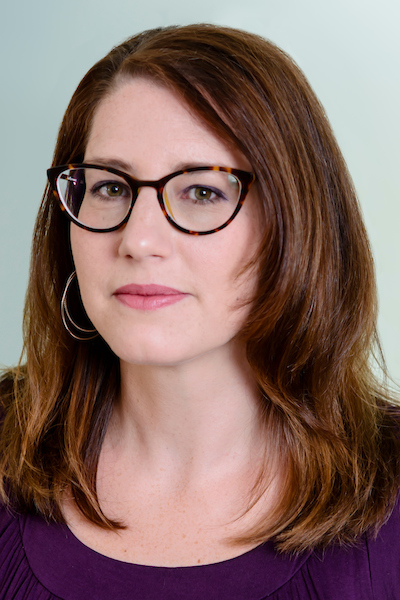 I was born and raised in a small town in northwest Alberta. I attended university in Camrose, Alberta at Augustana University College and earned a Bachelor of Science with distinction with a Major in Cellular Molecular Microbiology and a Minor in Chemistry degree through the University of Alberta (U of A) when the two schools amalgamated. The move up to the big city of Edmonton brought me to Medical School and Family Medicine Residency at the U of A. I was fortunate enough to work with Westgrove Maternity as a Resident and began my career as Dr. Laidlaw's Maternity Leave locum. I opened my own practice in 2012 and enjoy taking care of a diverse population of patients, literally providing cradle to grave care. The variety I see in a day and being involved in maternity and newborn care brings me immense joy.
In 2013, I achieved my biggest promotion – becoming a mom. I am a mom to two small boys who keep me on my toes, as does my Boarder Terrier, Hobbes. At the risk of sounding like a grandmother, I'll admit I'm an avid curler and prior to children I knit up a storm. I also enjoy baking and making jams and jellies from my fruit trees. I hope to introduce the boys to skiing and skating and plan on exploring the world with them.