Dr. Suzanne R. Squires CCFP, FCFP.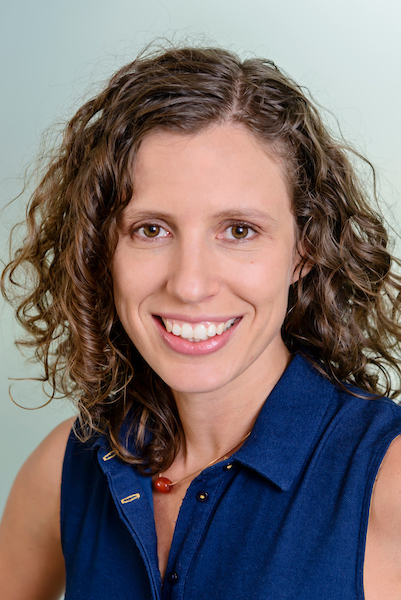 I grew up in Cranbrook, BC and moved to Edmonton to attend the University of Alberta where I completed two years of undergraduate sciences, my medical degree, and my family medicine residency training. I started my career as a locum with Westgrove clinic in 2003 as I had a desire to incorporate obstetrics into my family practice and Dr. Currie was looking for a partner. I also practiced family medicine with obstetrics in Vernon, BC from 2006-2009 and greatly enjoyed my time there.
When our young family moved back to Edmonton in 2009, I was thrilled to return to Westgrove Clinic. With support from the Westview Primary Care Network and our partnership with the University of Alberta as a residency teaching site, we gradually expanded to become Westgrove Maternity. I am proud to work with our team to provide high quality, family based care for our patients. Outside of work, I love being with my husband and two awesome daughters; we like to ski, cycle, read, make music, spend time with our community and travel.