Linda Wonitoway-Raw M.N.N.P.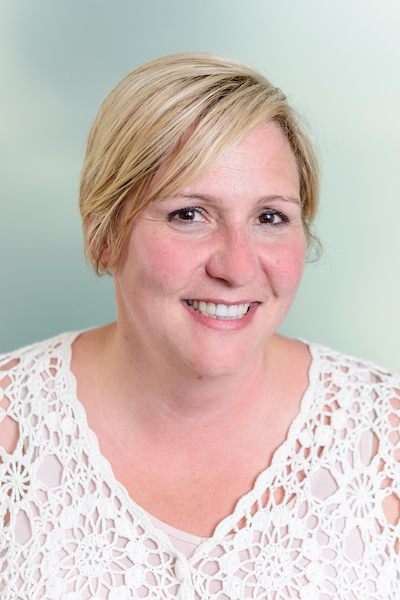 I graduated from the University of Alberta with my BScN in 1997. I have worked mostly in rural nursing and come with a wide range of experience in Public Health Nursing, homecare, general medicine, labour and delivery and emergency. I graduated with a Masters in Nursing from the University of Alberta in 2009 and since then have been practicing as a Nurse Practitioner Family/All Ages.
At Westgrove Clinic I see patients across the lifespan and apply my knowledge in diagnosing and treating acute and chronic diseases. I also work at the Westview Women's Health Clinic (WWHC) through the Westview Primary Care Network. This clinic operates on Wednesday mornings and sees woman for primary health care screening and health issues. On Thursdays, I work at Alexis First Nations in a Medical Clinic.